Archive/s
Noun:
a collection of historical documents or records providing information about  place, an institution, or group of  people
the place where historical documents or records are kept
Archive
Verb:
to place or store(something) in an archives
Primary Source
Material that contains firsthand accounts of events that was created contemporaneous to those events or later recalled by an eyewitness
In what ways does a traditional archives differ from a library?
Primary Sources-unpolished manuscripts and records
Material is not loaned
Unique and irreplaceable
Access and use may be restricted
Organization of Special Collections and Archives
Southern Labor Archives
University Archives
Popular Music and Culture Collection
Georgia Government Documentation Project
Women  and Gender Collections
Rare Book Collection
Photographic Collections
Social Change Collections
Manuscript Collections Format
Traditional paper-based
Textiles
Artifacts
Photographs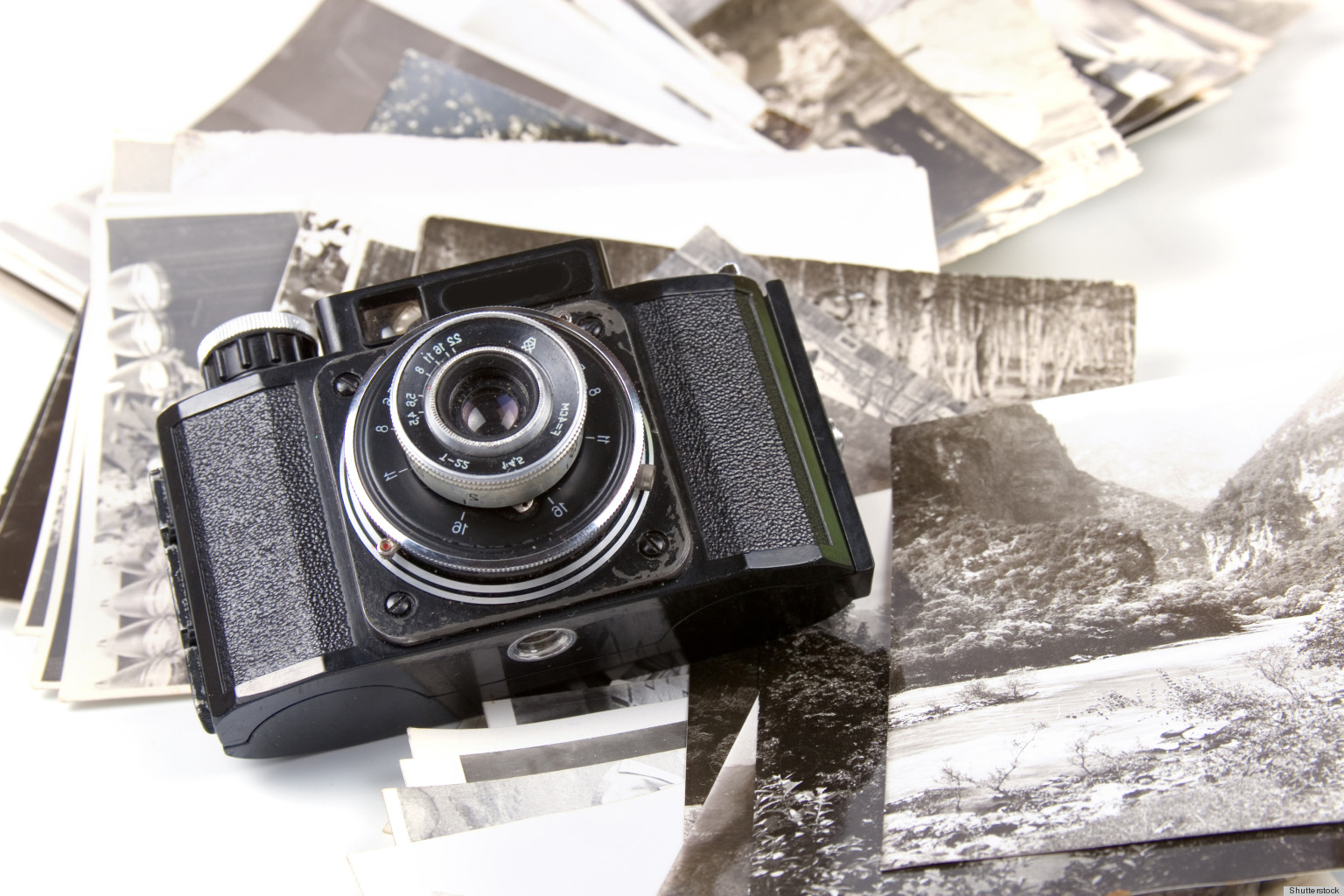 Other Collections
Periodicals
Pamphlets
Books
A/V (generally digitized on the fly)
Digital Collections(NOT EVERYTHING)
Preservation/ research value/ cool value

Right issues prevents some digitization
Cost/time to digitize
Oral Histories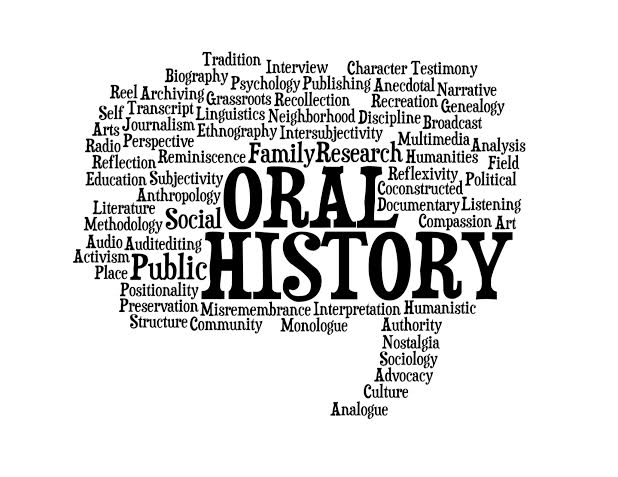 Fill in the gaps
Document the under-documented
Provide personal perspectives

Be careful: personal is subjective
Metadata
What is it?
Where did it come from?
Who made it/who published it?
How can I find more things like it?
What can I do with it?
Metadata in Special Collections
Finding aids
Catalog records
Digitized Material
Th most important thing about metadata?
Consistency
Consider using Dublin Core elements
Consider creating/ using a thesaurus